Miller Ad Agency:
Maximize Advertising ROI with a Data-Driven Marketing Plan
Webinar Description
Advertising is typically one of the largest expenses on a dealership budget and it is difficult to answer the question "Is my advertising working?" With so many marketing vendors clamoring for a piece of your budget and an ever-increasing array of advertising tactics to choose from, how do you focus your marketing dollars and efforts on those items that will generate the best return?
We know that an impactful marketing plan is grounded in a deep understanding of your customers, your competition, your inventory, and your unique market dynamics. Our R.A.C.E. methodology (Research, Analyze, Create, Evaluate) provides a framework for creating a data-driven marketing plan that takes the guesswork out of your advertising decisions. This research-based approach focuses your advertising dollars on the models, audience, and tactics that generate maximum ROI on your ad spend. We will teach you how to compile and analyze the data required to create an impactful plan and budget and then evaluate your results and hold your entire team accountable for success.
Key Takeaways:
You will learn how to compile and analyze pertinent sales, market, customer, and competitive data.

You will be able to leverage this data to develop highly targeted media plans and advertising materials.

You will learn how to create a list of KPIs to measure the success of your advertising efforts and how to optimize your plans based on performance metrics
Register to Watch Webinar Now!
Your Presenters:
Rob Sumner
Account Director
Rob has 30+ years of advertising and marketing experience, working on global brands such as Nike, Frito-Lay, Mattel, and Major League Baseball. Rob's automotive experience includes 10 years as the Marketing Director for Park Place, the largest all-luxury dealership group in the Southwest. He also brings Tier II automotive experience, having managed the Chevrolet dealer group advertising for the South Central Region. Rob's time on the retail side of the business taught him how to measure the impact and effectiveness of dealership marketing dollars and how to create accountability measures to maximize advertising ROI.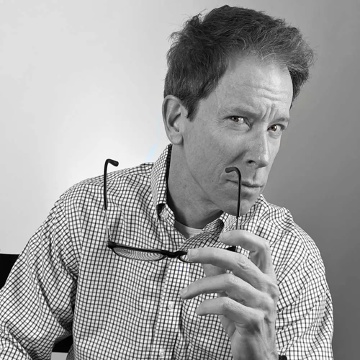 Kirk Wooldridge
VP, Account Services
Kirk has the unique experience of negotiating media from both sides of the table, having started his career in media sales at KDFW here in Dallas. Kirk joined the Miller Ad Agency in 1991, bringing his media acumen to our roster of agency clients. Kirk became our VP of Account Services in 2000 and continues to work with auto dealers and Ad Associations throughout the USA. He collaborates with clients to find the ideal mix of digital, social, and traditional media to drive profitable business results.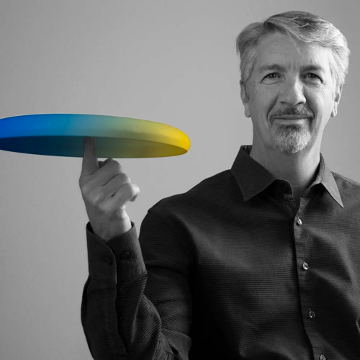 Kyle Hines
Director of Digital Platforms
For the past 10 years, Kyle has worked in all aspects of digital media helping his clients grow their digital footprint by finding and acquiring new customers digitally in the forever-changing space. Kyle has worked in many verticals including healthcare, automotive, and home services. He's built campaigns for small local businesses and large multi-location national franchise brands across the country. Bringing together his passion for technology with helping clients grow their business motivates Kyle and drives his passion for the industry.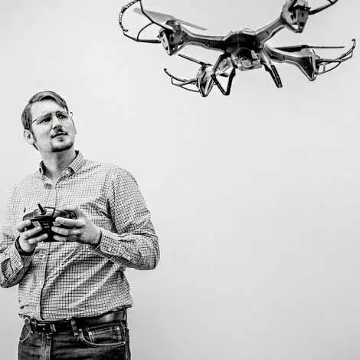 Stuart Lang
Media Director
Over the course of the past 27 years, Stuart has made media magic for clients of all sizes. He's worked with companies in the entertainment vertical and honed his retail chops working on clients in the QSR and automotive space. Stuart has extensive experience implementing media strategies utilizing traditional, digital, and social media. Adept at solving media puzzles, he enjoys the constantly changing media landscape and exploring how to best utilize it to enhance our clients' prospects while maximizing the efficiency and effectiveness of their campaigns.