How to Combat Price Increases Caused by Supplier Consolidation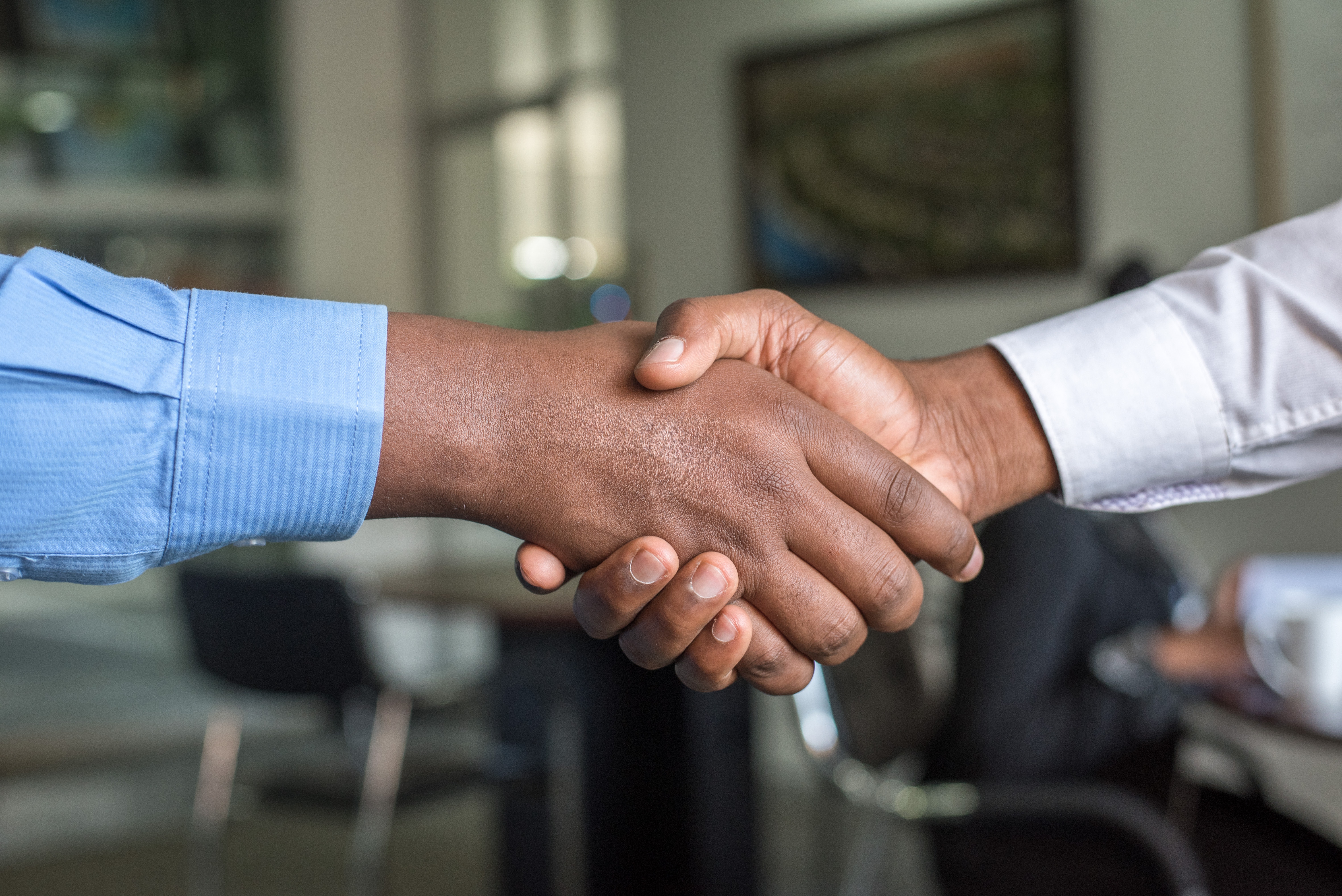 Margin compression is very real for most dealerships. As companies continue to consolidate, competition can be reduced, prices go up and a take it or leave it attitude can prevail with some suppliers - giving dealerships even more headaches to contend with.

Expense categories where supplier consolidations have occurred:
Office Supplies
Shop Supplies
Credit Bureaus
Marketing – Digital services
Small Package Transportation
Shop Supplies
DMS
Vehicle History reports
Hazardous waste services
Lubricants
More
We have noticed that pricing is going up and supplier competitiveness and flexibility is decreasing. Consolidation will likely continue, resulting in price increases, putting pressure on everyday expenses.


How to Combat Price Increases Caused by Supplier Consolidation
Dealerships need a strategy to combat these realities, because these challenges aren't getting any easier.
If your organization is facing these issues, consider one or all of the following.
1. Quote Any Category of Significance
Too many organizations continue with the status quo and leave suppliers in place for years never challenging the supplier pricing in any organized way. Letting suppliers know that you plan to go out for quote in their category will make them nervous - and that is a positive thing. If incumbent suppliers are faced with the knowledge that the game has changed and that they need to compete for the business, good things will happen.
First, develop a list of all expense categories and the corresponding annual spend for each. Start with the largest spend categories working your way to the least cost categories to pick your categories. Within the category, do some research from invoices or usage reports and learn what you buy and the resulting prices you pay. You can now build a request for quote in Excel for that category and quote with 3 to 4 suppliers to obtain a competitive result.
2. Gather Price Benchmarks
Data is power. Dealers know the value of data in marketing and sales. The data you gather around supplies and services puts you in a better position when quoting, negotiating and making decisions on suppliers going forward. Most managers that have been in the automotive space for years have a high degree of confidence in their negotiating skills and feel that is all they need to provide a positive result. Suppliers love that arrogance - they fill the negotiator with notions that they are receiving the "best price" anywhere in the country and the negotiator believes it. The result is usually a minor adjustment to pricing, but may not come close to market pricing.
Benchmarks are powerful and can be obtained from other stores in your own group. Another good idea is to utilize your 20 groups to provide and gather benchmarks. The best, real-time solution however is to generate a Request for Quote as was noted earlier. The RFQ pricing represents the best data you can collect in the marketplace as it is real time and pertains to your geographic footprint.
3. Request Price Locks
Rather than accepting short term- tactical pricing from suppliers that can increase whenever they feel like it (price creep), use a different approach and request "firm, fixed pricing" for 12, 24 or 36 months from your supplier(s). That strategy alone can save significant dollars to your organization and provide real peace of mind to the management team as well. While you are requesting price locks, require the supplier to provide the following business terms as well:
Pricing to include delivery
2% 10 days, net 30 payment terms
Accept credit card payment for invoices
Price locks on all supplies or services for 12, 24, 36 months
Warranty, return policies, service levels, etc.
4. Get Creative
When options are limited, when results are going in the opposite direction than expected, it's time to get hyper competitive. If the options coming in from your Uniform and Laundry suppliers are not what you expect or what you need, what can you do? One approach is to blow up the paradigm altogether. Maybe your dealership buys the uniforms from a manufacturer directly and you provide those directly to your employees. Employees are then responsible for regular laundering (as they do in many industries), eliminating the need for lockers, weekly delivery services, and infamous environmental fees, etc.
Maybe you buy your own mats rather than renting mats and maybe you use disposable shop towels rather than those that now cost $.12 rather than $.04 each that they used to cost before consolidation. This is a viable and cost effective alternative to "renting uniforms, rugs and towels" and will certainly get the attention of suppliers if enough dealers adopt this approach.
Consider using the U.S.P.O. for time sensitive deliveries - use couriers for time sensitive in-state deliveries. For digital marketing, one suggestion is to either complete or hire someone to complete a digital marketing audit to eliminate redundant services that you likely have today. That action will allow you to have some power in your negotiations with your suppliers and help reduce costs.
Managing expenses in a dealership are always challenging given multitude of expense categories you have to contend with. Industry consolidations, acquisitions and mergers add to the expense pressure that dealers are facing. There are strategies you can employ to combat those price increases. You have a choice: either get proactive and take steps to combat those supplier actions now or face additional cost pressures with little or no recourse.
If you are planning to undertake this effort to get your spend management function set up and running correctly, you do not have to go it alone. StrategicSource's Profit Improvement program help you identify areas for improvement long-term.