Sourcing Solutions to Improve Your Gross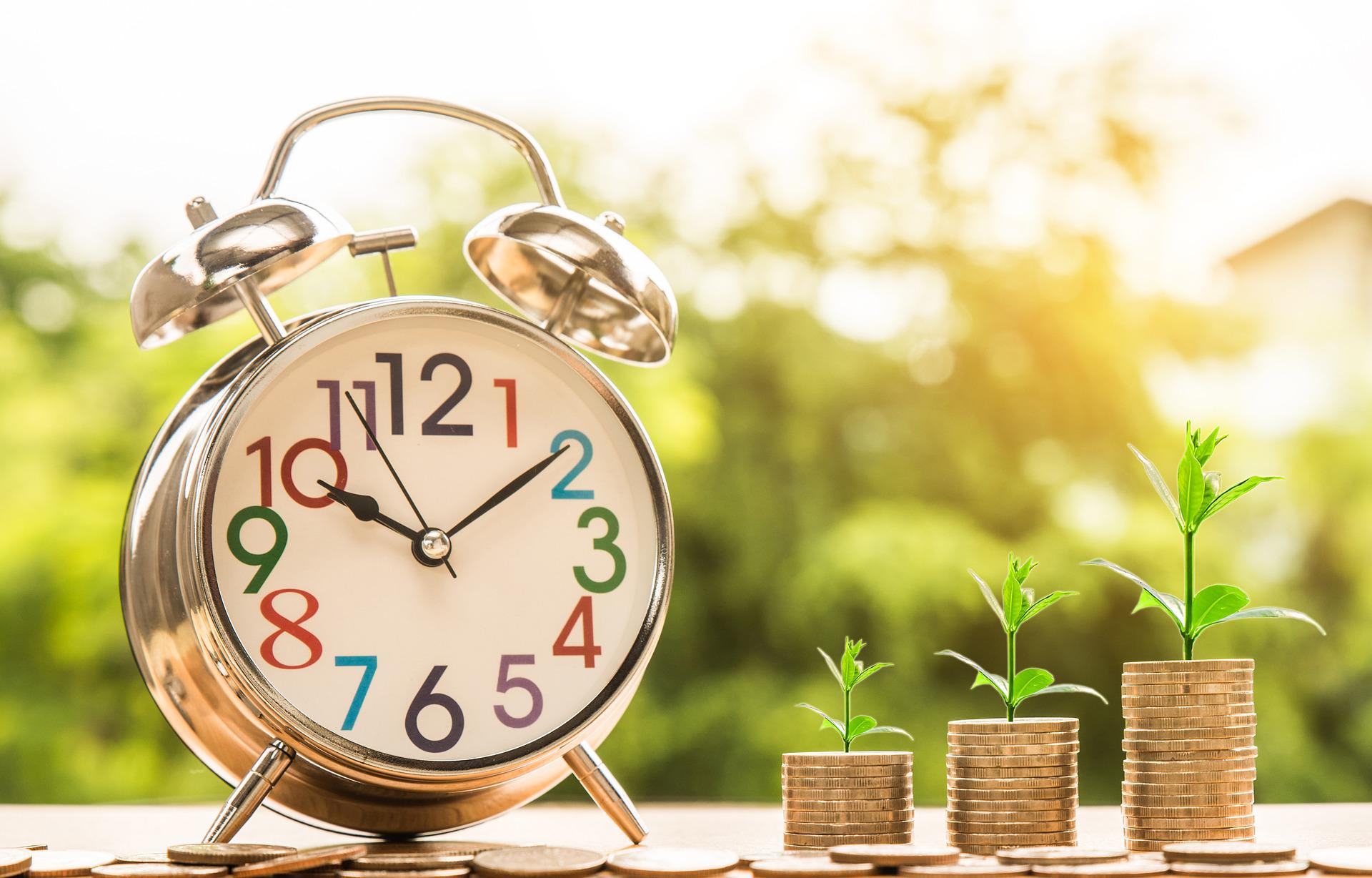 A high-performing purchasing or sourcing group can make contributions to the business in a number of ways. Most people think of purchasing groups in terms of their ability to reduce costs and improve overall profitability and that is the probably the greatest focus of most groups. Additionally, purchasing's role in the supply chain is to also ensure that the "right goods are procured, at the right cost, at the right time, at the right quality levels and in the right quantity and delivered to the right location".

Purchasing teams can also have an impact on the administrative impact of a business by ensuring that a narrow, high performing supplier base is in place vs. a large, bloated, inefficient supply base that reduces leverage and adds costs. High performing Purchasing groups can also impact your gross profits in a positive way…..in many more category areas than you might have first thought.

The categories that make up goods and services that are ultimately resold to your customers are many and offer some real significant opportunities to buy for less, increase your mark-ups and sell for more - improving your gross.
Category Opportunities

As a spend management provider, we know that most organizations make buying decisions or purchases in 80 to 130 categories. Of those, approximately 15 categories are of such a nature that the end product is sold back to the customer…..and can generate greater gross profit levels.

Here's an example from a dealership – and the opportunities to reduce cost.
| | | |
| --- | --- | --- |
| Item | Category Name | Cost Reduction Benchmarks |
| 1 | Aftermarket Services | 20% |
| 2 | Aftermarket Accessories | 18% |
| 3 | Auto Tires | 8% |
| 4 | Auto Parts | 15% |
| 5 | Body Shop Materials and Supplies | 14% |
| 6 | Body Shop Services | 3% |
| 7 | Car Wash Chemicals | 6% |
| 8 | Detailing Services | 9% |
| 9 | Detailing Supplies | 40% |
| 10 | Glass and Installation | 16% |
| 11 | Lubricants | 7% |
| 12 | Specialty Lubricants – Flush Kits | 22% |
| 13 | Shop Supplies | 23% |
| 14 | Towing | 21% |
| 15 | Waste Oil and Tires | 28% |
| | Average | 16.6% |
10 Step Category Strategy & Process for Sourcing to Improve Gross

Reducing your costs by 16% – 17% in common everyday categories should be of interest to all organizations. So, how should you go about realizing these opportunities and beginning the process?
Understand how much you spend annually in each category, by supplier and in total

This data can be obtained from your DMS system, and credit card payments to suppliers
Try to focus on 12 month spend so you can understand the annual impact of your solutions
Select a category, then define the category components, and your business requirements

You are trying to define every item that could go into that category quote
Define your desired business terms and requirements – what you want besides price
Build an RFQ (request for quote) for those items or services

Excel is a format that is highly flexible, frequently used for RFQ's and allows you to compile and analyze results at then end
Send the RFQ to 3 or more qualified suppliers/providers with clearly stated assumptions

Don't expect suppliers to follow your instructions and due dates, the process needs to be managed actively
Analyze the supplier responses

Using Excel, compile your quotes into an analysis and try to compare apples to apples
Evaluate responses to your business requirements to ensure a good fit
Negotiate to improve and fine tune the results

Armed with market driven price data, now is the time to utilize your negotiation skills to fine tune results and lower your pricing and improve terms even more with your selected supplier
Select the supplier(s)

You might want to designate a primary and a back-up supplier in your category if this is a new supplier as this can be a good insurance policy
Be sure to communicate the results of your quote and thank the suppliers for participating
Lock the pricing and terms

Now is the time to have the supplier lock or freeze the pricing for as long as possible…..12 months, 24 months, etc. with no price increases
You don't need a contract to accomplish this, but simply a confirmation of your requested terms. If the supplier doesn't honor your price and terms down the road….you can walk away, no harm, no foul
Adjust your mark-ups

Implement your new mark-up strategy
Measure the results in your monthly close
Initiate an audit at the 60 day post implementation mark to ensure quoted prices are actually coming through
Repeat with a new category

There are 15 opportunities to tackle…..time to get to work
Final Thoughts

Over the past number of years, we have found that 22% to 23% average cost savings can be achieved across all expense categories when a rigorous sourcing process is employed. When looking at the categories that influence your gross only, the average is slightly less, with our results in those categories averaging around 16% to 17% as seen above, but the opportunities nonetheless are real.

You are surely tweaking many parts of your parts and service operation today to minimize cost and maximize gross profits……this strategy could provide another leg of the stool that has sustainable profit benefits over the long term.
If you are planning to undertake this effort to get your spend management function set up and running correctly, you do not have to go it alone. StrategicSource's Profit Improvement program help you identify areas for improvement long-term.