The Key to Creating Sustainable Profit Improvement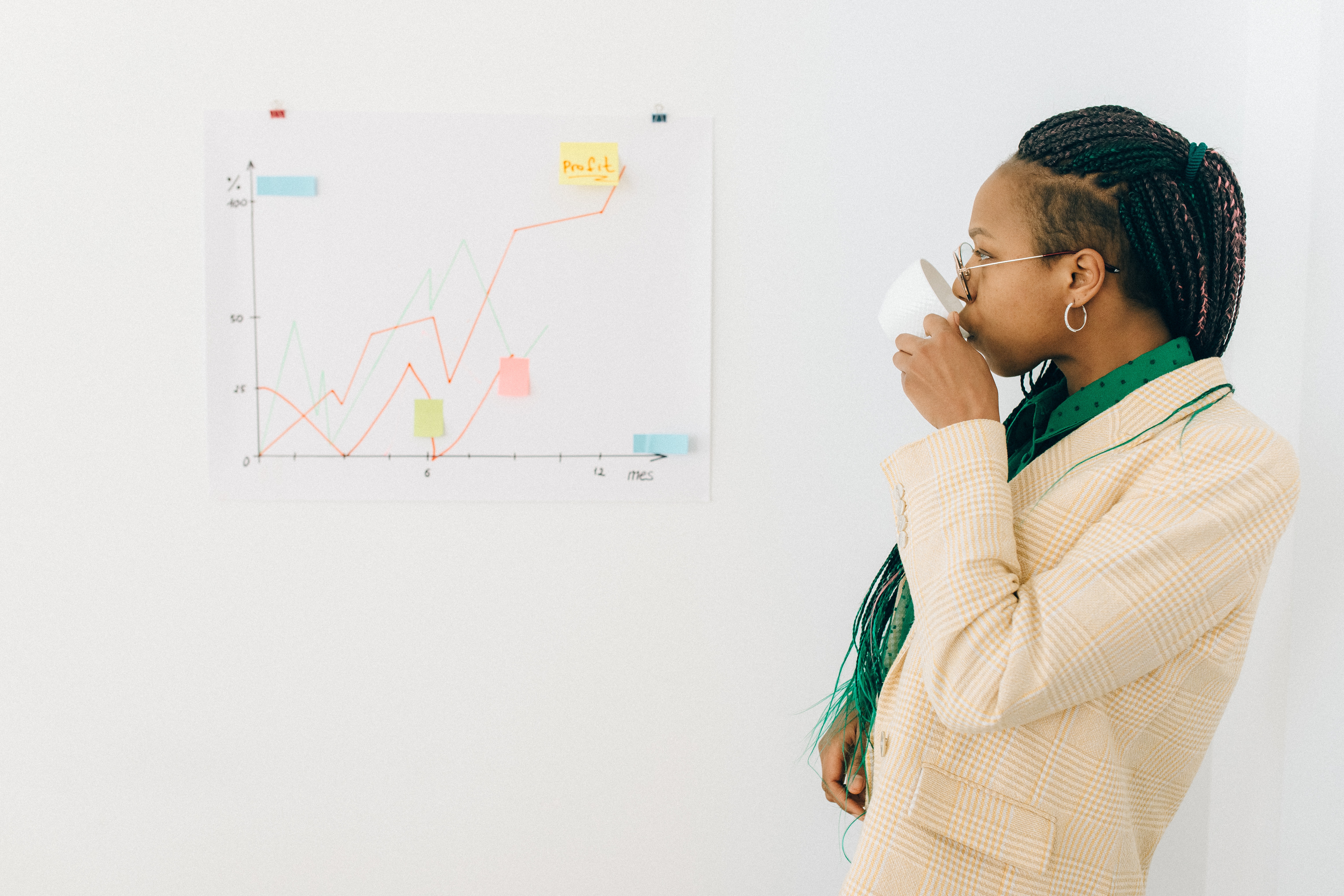 Most organizations in the U.S. and Canada are decentralized in their purchasing approach. What that means is various leaders, managers or employees within departments are charged with managing selected expenses, including the periodic shopping, quoting, benchmarking and negotiation with suppliers.
However, this isn't the most sustainable strategy – especially when it comes to growth. Ask yourself, does your staff:
Have the time to seek out other qualified suppliers to quote in the categories?
Do they quote a few key items (15 high usage shop supply items) or all of the frequently used(400 items) in the category?
Do your people quote at all……or just continually shop for items on the web or Amazon?
Does your staff utilize benchmarks to validate pricing before they finalize an agreement with a supplier?
Does your staff achieve "locked pricing" for the products and services for 12,24, 36 months?
Do they quote and negotiate business terms, credit card payment terms, service levels?
Is your team getting through the majority of the 100+ expense categories each and every year or two?
Is your team reluctant to change suppliers and just find it easier to continue working with the same suppliers?
Finally……is your team throwing off cost savings or new profitability of up to 25% of your spend when they complete the projects?
If your answer to more than two of these questions is no, you really need to centralize purchasing in your organization to create sustainable purchasing patterns.
How to Centralize Your Purchasing Activities or Build a Purchasing Department
Recruit a Player – Category expertise is less important than purchasing spend management "process" expertise. The various expense categories can be learned, but a disciplined Purchasing Manager that believes in a comprehensive quote process and has experience executing that process with positive results is the best fit.
Hire a Workhorse – You will want to get through up to 25 expense categories each year - two a month- which means high energy and ability to multi-task is required.
Establish Purchasing Policies – take away all commitment authority from anyone in the organization……purchase orders, contracts and invoice approvals. Limit that authority to the Dealer, CFO, GM and Purchasing Manager within the guidelines spelled out in the policies.
Set Aggressive Objectives – Purchasing is one of the few groups where you can prove the results through audits. Granted, the way P & L statements are formed, it can be difficult to see cost savings on a statement as too many expense lines are combined to make that reduction obvious. Purchasing agents should set annual objectives of $500K or $1MM for this first year plan.
Communicate the Plan – Your staff will be upset that they may lose complete decision-making authority in a category. It is incumbent that Executive Management communicates the objectives and back up their new purchasing team. Everyone should be on the same page.
Enlist Management & Employee Help – A new Purchasing Manager or Director worth their salt will know enough to seek out the category experts and build a process around requirements and suppliers that the users need and can work with. The Purchasing Manager controls the process, suggests alternatives for internal customers to consider and will make a business focused recommendation. Internal customers will obviously weigh in and have a say, but your organization should get an objective review with multiple options that could potentially break up supplier monopolies.
Expect Pushback – Change is hard for some. Pride, arrogance, laziness, supplier gifts and gratuities will ensure that this process runs into some challenges - which is actually a good thing. The louder people get pushing back on making any changes in the face of rational arguments, chances are that changes need to be made and you are on the right track.
Final Thoughts
If you ever hope to achieve Excellence in the management of your organization, you need to get expenses under control, and that will only happen effectively, through centralization.
You wouldn't manage or view IT or Human Resources as a one-time project, sales as a short term project. You are always going to need suppliers to support your business. You are always going to have expenses to manage and profits to generate, so a high performing Purchasing group will be a great investment.
Centralization is an opportunity your business should seriously consider. In order to execute that strategy effectively, you will need a purchasing team. While that strategy will require an investment, there is a large ROI than can be achieved with the strategy if executed properly. Executive Management needs to set aggressive objectives and be prepared to deal with the pushback that will come from those afraid of change. The benefits however, will be real, long lasting and make your business more profitable.
If you are planning to undertake this effort to get your spend management function set up and running correctly, you do not have to go it alone. StrategicSource's Profit Improvement program help you identify areas for improvement long-term.