Why Dealerships are Overspending (And How to Cut Costs)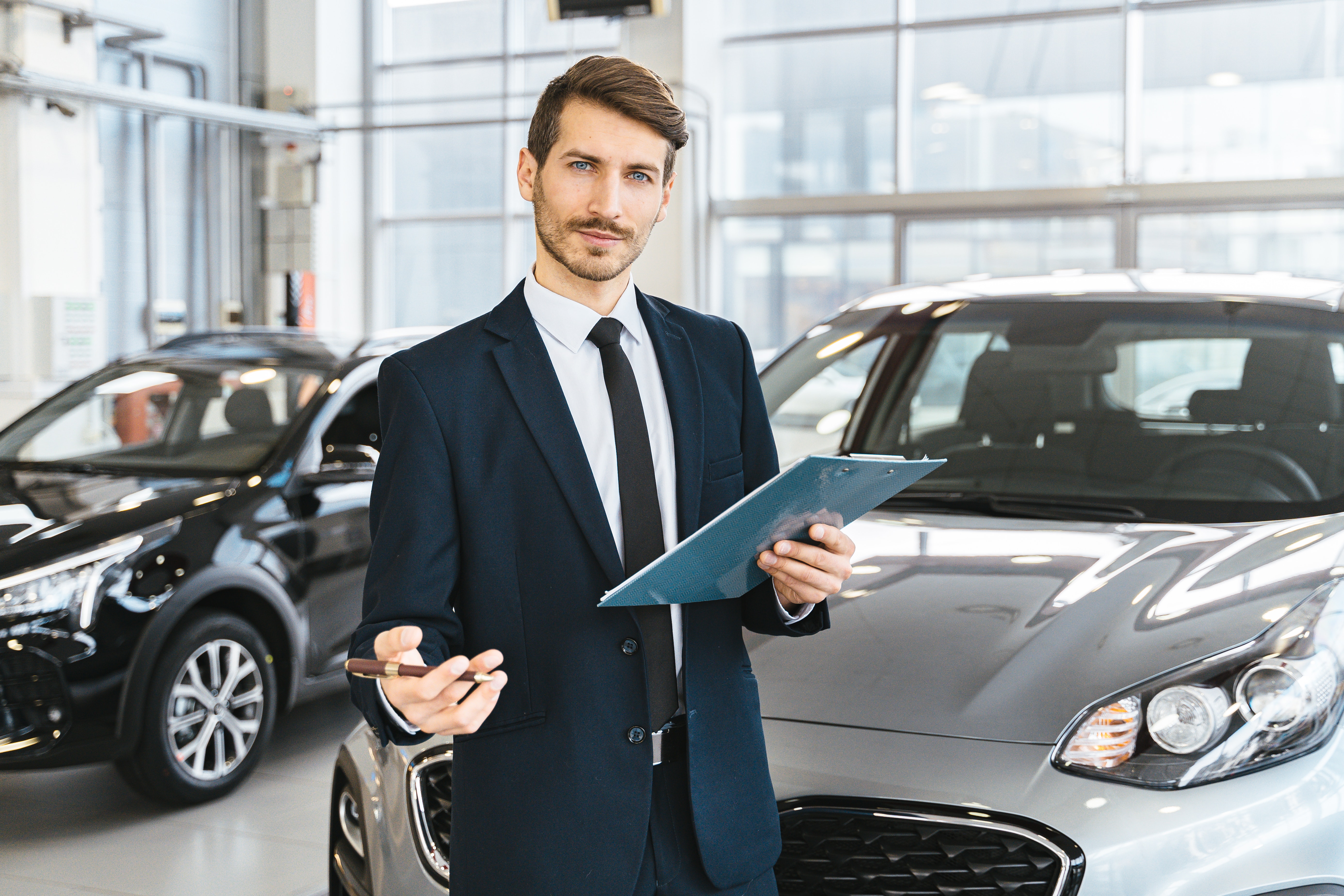 There is no question that dealerships are focused on cutting costs. We see it in our business, we heard it at NADA and we talked with suppliers at NADA who were honing in on that message as well. Cut costs and track the reductions…a great objective for any business or non-profit.
So how are dealerships going after cost reductions? What is the prevailing cost reduction strategy used by dealerships? And is the strategy effective?
Most Common Dealership Cost Reduction Strategies
Advise managers that costs are too high and give them the freedom to figure it out
Encourage managers to call in the largest suppliers for new negotiation session and new pricing
Hope……hope that someone in the organization will make a dent in expenses
"Grind down" the suppliers for new, aggressive pricing
Increase Sales – Increasing sales can hide a lot of operational sins (expenses)
Top Five Reasons Many Cost Reduction Strategies Fail
Lack of organized effort – Purely tactical approach going after a few select categories
Lack of Time/Patience - Nobody has the time or desire to organize the effort and lack patience to see it through if an effort is created
Lack of expertise – Even if they did have the time, most management teams don't know where to start with an effective cost reduction strategy
Wrong Philosophy – If the objective is to obtain a cost decrease today, with no eye toward the future costs, the effort will provide negligible results
Senior Management - Management has failed because they have not developed a plan, have not defined the objectives, there are no metrics defined and no follow-up mechanism in place
In the end - when management creates yet another poorly conceived cost reduction effort, or lacks the resources to staff the effort, or lacks the patience to see the effort through - the troops realize that this is not a serious, strategic effort and really don't put a serious effort into the project.
How Dealerships Can Effectively Reduce Cost
Based on research, you can reasonably plan that you are overspending by a minimum of 26% of your supplier payables! Where did this data come from? Purchasing research and our benchmarks.
Imagine…..if you are spending $2.0MM a year with suppliers, what kind of effort would you put forth to reduce those costs by 26% and watch those expenses turn into new profitability. What kind of effort would be worth $500K per year to your organization?
Why Are Dealers Spending Too Much on Supplies and Services?
Tactical Pricing – Negotiating a price that is great today, but has not no-term protection is a tactical price. You don't know when it will increase, but you know it will. A strategic or long term approach will preclude those price increases and lock down your savings long term.
Lack of Purchasing Control – When everyone in the dealership has authority to buy or contract with suppliers, you have lost control of the commitment process and inefficiencies will occur. Purchasing policies and approval levels are needed to lock down that process and limit activity.
Redundancies – In the marketing category alone, many dealers are paying for the same functionality with multiple suppliers, creating redundancies and wasting money. A review of the supplier base with your sales team will flesh that out…or should.
Lack of Spend Management – Dealers manage sales and spend a considerable effort driving sales, but there is not a comparable effort in organizing and managing expenses. Yet effective management of expenses can increase profits at a faster rate the new sales….go figure. So why doesn't management spend the time managing their spend? Don't know how, don't have the resources or don't have the patience.
Too Many Suppliers – If there are 130 expense categories that you can spend money in for supplies and services, then why do you need 500 – 600 suppliers? The short answer is that nobody is minding the store. Too many suppliers result in less leverage and higher prices. Too many suppliers result in the back office team managing and paying more suppliers than are needed. Too many suppliers mean your managers are having more supplier meetings/lunches than are needed to effectively manage the business.
There are some eealers out there that are really dialed in on expense management. They devote the time, have engaged resources managing their spend, and have the infrastructure surrounding the team to help them become successful. More often than not however…….management talks a good game about expense control and doesn't deliver.
Inevitably there is a new service out there that will generate more leads that we have to meet about, oh…..and we need to sign up for that service by Thursday because the price will go up. When that lack of attention is paid to expenses…….costs will continue to run 26% higher than they have to be.
Now might be the time to take a fresh approach to your spend management. The benefits can be quite compelling if you are willing to take a new approach. A 15%- 20% -25% reduction in spend will certainly help your bottom line. Is it worth it?
Options to Reduce Costs
The obvious expense options that I am sure you have already addressed is payroll, floorplan, inventory and rent. What else can you look at to move the expense and profitability needle?
There are at least 167 different levers you can pull in your dealership that can mitigate costs, recover dollars overpaid to suppliers, or to generate new service related revenues. 167 different options? How do you think about that….are there too many choices…..where do you start?
You can look at these expense reduction/profit improvement options in four broad buckets:
Expense Categories – a minimum of 130 expense categories
Audit and Recovery options – 18 different options
New Revenue options – 9+ options to generate new top line sales
Consulting options – 10+ options that can help reduce taxable income
If you are planning to undertake this effort to get your spend management function set up and running correctly, you do not have to go it alone. StrategicSource's Profit Improvement program help you identify areas for improvement long-term.